Connections
It is 1955. Rural Nebraska. Grand Island to be exact. The store is Schweser's. A now defunct clothing store that had been around since 1880 in rural Nebraska. It closed all its doors in 2015 per this article. It was a storied chain and was a source of income for my grandmother, my mother's mom. One day when my mom was 19 or 20 she trailed her mother around the store. My grandmother, Fay worked in sales at the store. She told my mom:
"If you talk to someone long enough, you will make a connection"

My Grandma
I've carried that quote and that story with me for years since my mother first told me.
It is the cornerstone of my coaching business and podcasting life. Even further, it is why I want to be a podcaster. I want to talk to someone long enough to make that connection and have others enjoy that. One of my friends, Bridget does this so well in her Walk-Ins Welcome Podcast. I invite you to listen to her here. She does such a great job that it has inspired me to do this as well. It feeds me and inspires me. Even further, as I work in retail now to pay the bills, I try to do that. Sometimes I am unsuccessful and most times I am very successful. I try to make a connection with my customers to put them at ease and so that they walk away with a smile or a laugh.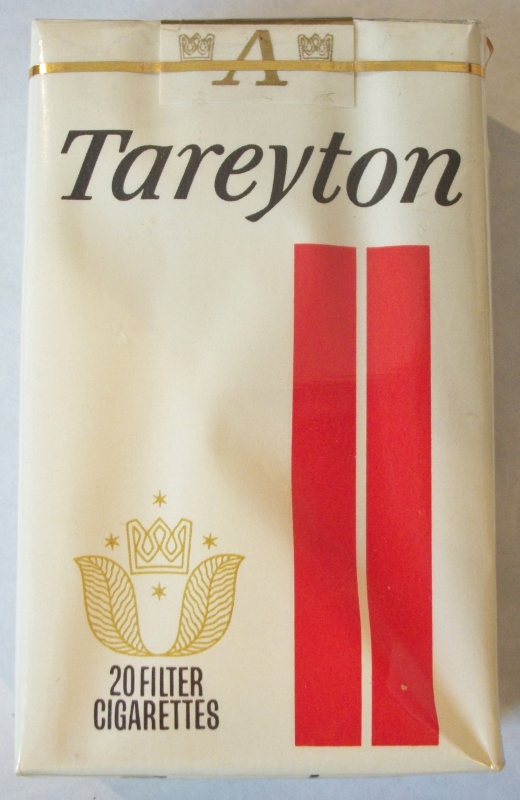 My grandmother was a hearty woman. My memory of her was her cooking and that she smoked Tareyton cigarettes, and the bedazzled cat clock above the stove.
She was born in 1906. She met a fellow named George whom she later married. They are my mother's parents. George (Grandpa to me) was an amazing man! He built the house they lived on in rural Nebraska. It was just outside an unincorporated town called St. Libory, near St. Paul (where I was born coincidentally). Anyway, Grandpa was amazing. He and grandma got married in 1927. Grandma's family has a notable history that I've written about. However, it is worth repeating. Hall of Fame Pitcher, Grover Cleveland Alexander was from St. Paul, my birthplace. He pitched sandlot ball there growing up. His battery partner (a pitcher and catcher are called a battery) was my great grandfather, Fay's dad. Grover signed his 1st professional contract in 1907. He was called up to the majors in 1911 for the Philadelphia Phillies. He won 28 games that year. A record that still stands! One thing that stands out about baseball is its connection to history. It also is how fans, like myself, talk to someone long enough to make a connection. I am a huge Red Sox fan. I vividly remember where I was in 1986 when they lost the World Series and of course 2004 when they won it all! I talk to other baseball fans and make that connection, even the "hated" New York Yankees fans. They are some of the best fans in baseball. Rare is it that find a New York Yankees fan that I cannot make a connection with. They are usually the nicest people. I just show them respect as their storied franchise has won 28 World Series titles. The 1927 Yankees is widely regarded as one of the greatest teams ever. Even me, those late 1990s Yankees were some of the greatest teams ever because of the amount of postseason they had to go through to win it all. They won in 1996, 1998, 1999, and 2000. In 1995 MLB introduced the Wild Card era. 3 rounds of baseball for a team to win it all!! Those 28 championships, most were the team winning the pennant (being the best in the league), then playing the world series. The league championship series was introduced in 1969. All that said, baseball's history allows us, as fans to make that connection. It is one of the reasons I love the game so much and have played it, watched it since 1969 (my first game). Sports gives me that connection that my grandmother spoke of.
Back to my grandparents and their connection to me other than biological, I think of them a lot during this pandemic as they were teenagers during the 1918 pandemic. Per some research, that pandemic lasted about 2 years and killed hundreds of millions of people worldwide. Their parents, my mother's grandparents, got them through that time which is amazing. It was a time when the newspaper was the source of news. Radio was just becoming a thing. I do not know if they owned one but it was either of those to get the news. Tom Brokaw wrote a book called "The Greatest Generation" about that era and those that went through that time period of the Spanish Flu (which was a misnomer as per reports, it originated in Kansas) and the Great Depression. Interestingly enough, my father was born in 1929, the same year the stock market crashed.
As I said, I do think of my grandparents a lot and channel their inner spirit as they survived more dangerous times than we are going through right now. I do wish I could talk to them long enough to make a connection about that journey. I would love to hear how they survived the pandemic, being married in 1927 on the cusp of the Great Depression and surviving that, especially as farmers with kids. They had to keep a marriage together, raise kids and feed them, and instill upon them their values all while the world was in upheaval and the 2nd world war was upon them (In 1941, December 7, 1941 to be exact).
In my thoughts I am making a connection with them. In person, I love making that connection and this is something I strive for. I do wonder how my grandparents survived the Spanish Flu, the Great Depression, and the 2nd World War with that family happy and healthy. My mom's brothers and sisters always showed me so much love and I think my grandparents had a lot to do with that.
Today as you go around with your mask on, make a point to smile with your eyes, and talk to someone long enough to make a connection. You will make their day go better and also your day will go better!
Much love and peace!